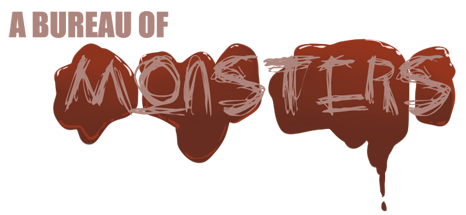 A Bureau of Monsters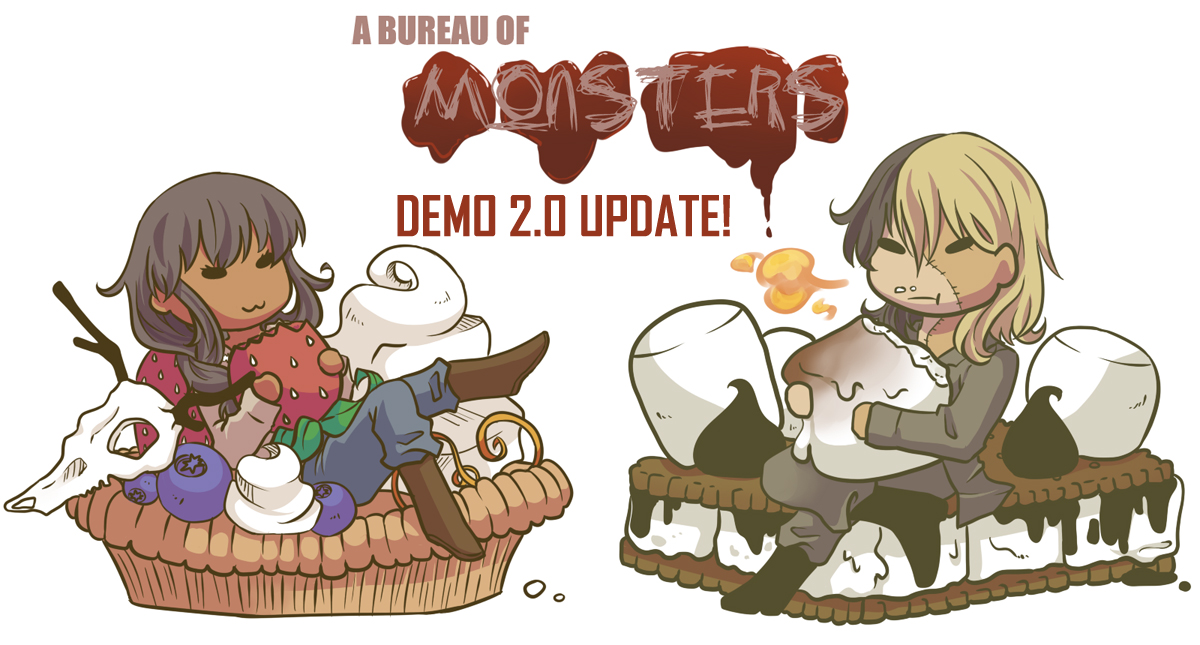 Hello everyone!
Demo 2.0 is now released! The common route of the demo has been revised and finalized to better fit the vision I have for this universe. The CG art has also been updated along with completed original background art. An original GUI has been implemented which will be updated as we expand the routes and game play. A full list of updates and future plans can be found below!
2.0 Updates
★ An updated and revised script
★ Finished GUI with a CG gallery
★ Revised CG art
★ A Training and Inventory section
★ A Book of Monsters screen to view info about each species
The demo is still admittedly, a bit bare bones right now. Most of the game is still locked outside of the common route story and I would like to change that in the next few (minor) updates. For the next major update, I hope to include more of the story (possibly the first chapter of each route). Afterwards, the plan is to release the game per route starting with Gwen's.
Minor Update Goals
★ Further polish the art
★ Create more opponents for the Training section
★ Add more items to the Inventory section
Major Update Goals
★ Chapter 1 for each route
★ Variations of some opponents
★ Program in attacks and abilities for each character
Thank you for your support so far and I hope you enjoy this update!
Files
BureauOfMonsters-2.0-pc.zip
96 MB
Apr 30, 2019
BureauOfMonsters-2.0-mac.zip
79 MB
Apr 30, 2019